ProManage Realty brings a whole new light to Real Estate.
I offer a level of service and expertise that is far beyond anything other agents are doing. My goal is to create the BEST real estate experience you have ever had or even heard of so that you will tell all of your friends and family about it. Try me, you'll see……
Ryan Atwood
REALTOR & Property Manager
Above all else I am a Husband to my wife and a Father to my two daughters. In addition to that;
Working with other peoples homes has been a part of my life for as long as I can remember. In grade school and middle school I spent all of my summers working with my dad as he built large custom homes in Park City Utah. By age 12 I was proficient with all of the typical tools that are used in constructing a quality custom home.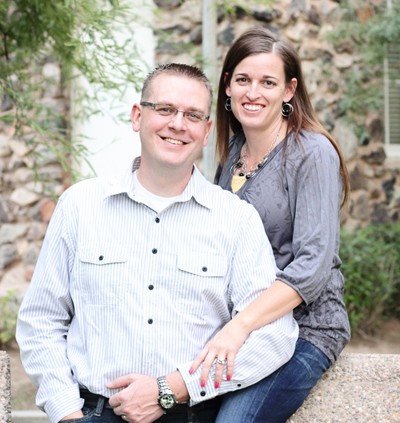 In high school I earned my spending money by managing crews that framed homes for the family business. I purchased my first rental property in 1999 at age 22 and have continued renting that property and other rentals of my own ever since.
In 2003 we moved to Arizona to own and operate a large manufacturing company that produced wood trusses for thousands of homes and business all over the valley.
This business produced over $100 Million in sales over a 5 year span. It is very likely that some of you who are viewing this page at home in the Phoenix area are doing so under a roof that was constructed by my company.
In 2010 my wife and I decided that we would make my passion for homes and real estate our full time focus. I've been building a successful Real Estate and Property Management business since then and I have loved every moment of it. Being a full time real estate agent and property manager is where I truly feel the most at home professionally. Currently I personally manage over two dozen properties all over the valley for owners who live all over the country. In addition to property management I work with many home buyers and sellers who are looking to make a successful move to another home. I love that feeling when we finally find that "perfect" home and my clients get excited about it or when we I get to call them and tell my selling clients that we have a signed contract on the home their wanting to sell so we need to start looking for their new home.
Our homes play a very important and special part in our lives. When someone trusts me to build, remodel, buy, sell or manage their home, I take that VERY seriously!